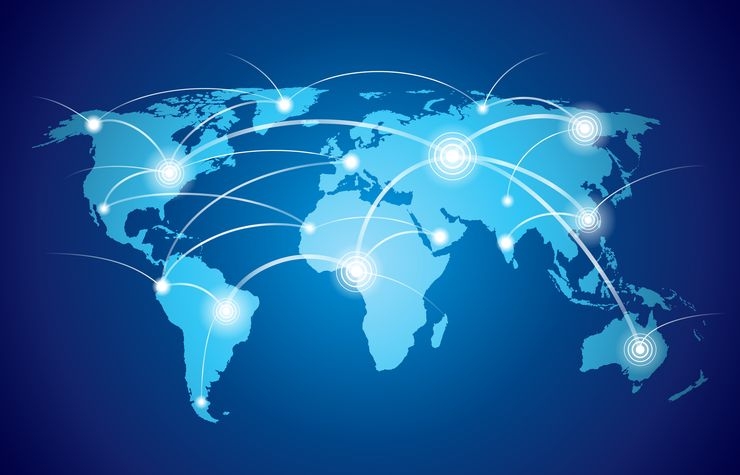 Welcome to the Cameroon Trade Hub
The Cameroon National Shippers' Council (CNSC) is delighted to welcome you to its digital portal of information on trade between Cameroon and the rest of the world, the Cameroon Trade Hub.
This portal which covers legal, commercial and institutional aspects of international trade and carriage of goods in the Republic of Cameroon is designed to facilitate access to information on the requirements and regulations of foreign trade in Cameroon.
Moreover, the Cameroon Trade Hub is clearly in line with the measures prescribed by the Trade Facilitation Agreement (TFA) adopted on 7 December 2013 in Bali (Indonesia) by the World Trade Organization (WTO) and ratified by Cameroon in accordance with Decree N° 2016/210 of 25 April 2016 signed by the President of the Republic. The said agreement entered into force on 22 February 2017. This important international instrument which aims at enhancing international trade facilitation prescribes to member States certain measures meant to guarantee the best access to information relating to trade in order to ensure greater transparency in international trade transactions.
The Cameroon Trade Hub is an information access point that guarantees the publication and availability on Internet of trade information in accordance with the relevant provisions of the Trade Facilitation Agreement.
Any suggestions for the improvement of this tool are welcome.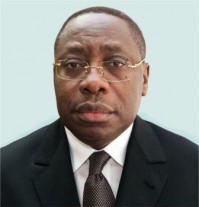 Auguste MBAPPE PENDA
General Manager of the Cameroon National Shippers' Council